What's new in store
When you eat and shop at Niche, you're getting premium products from simply world-class local producers. We're proud to partner with them and we'll keep you posted on the latest additions to our delicious local inventory right here.
The Whole Beast
Hand-crafted, artisan cured and smoked meats from Oak Bay
The Village Butcher
Free-range, pasture raised, hormone & antibiotic-free meats
Recipes
You know those yummy meals of ours you're eating? Here's how we make 'em.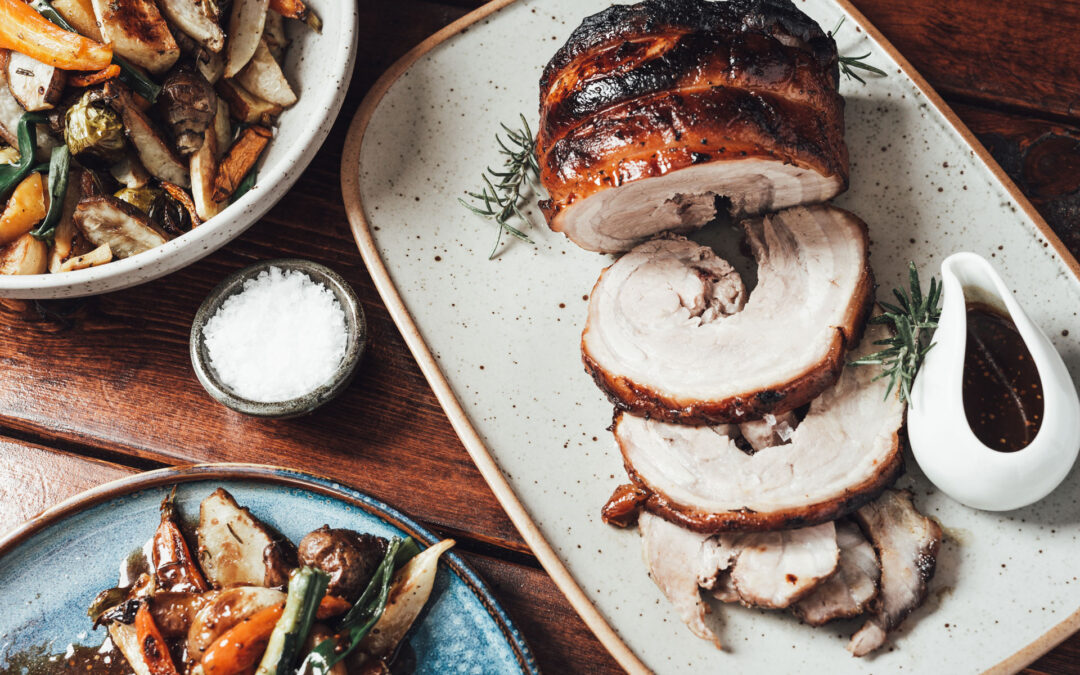 Here's how to prepare our Village Butcher salt & sugar pork belly with Madrona Farms roadside honour-box vegetables with a Miso, mustard and Maple syrup pan sauce. Fabulous plates from spiritwares.com
Sign up for our newsletter
We'll send you special offers, info on our partners, our latest recipes, food preparation tips…lots of tasty stuff!