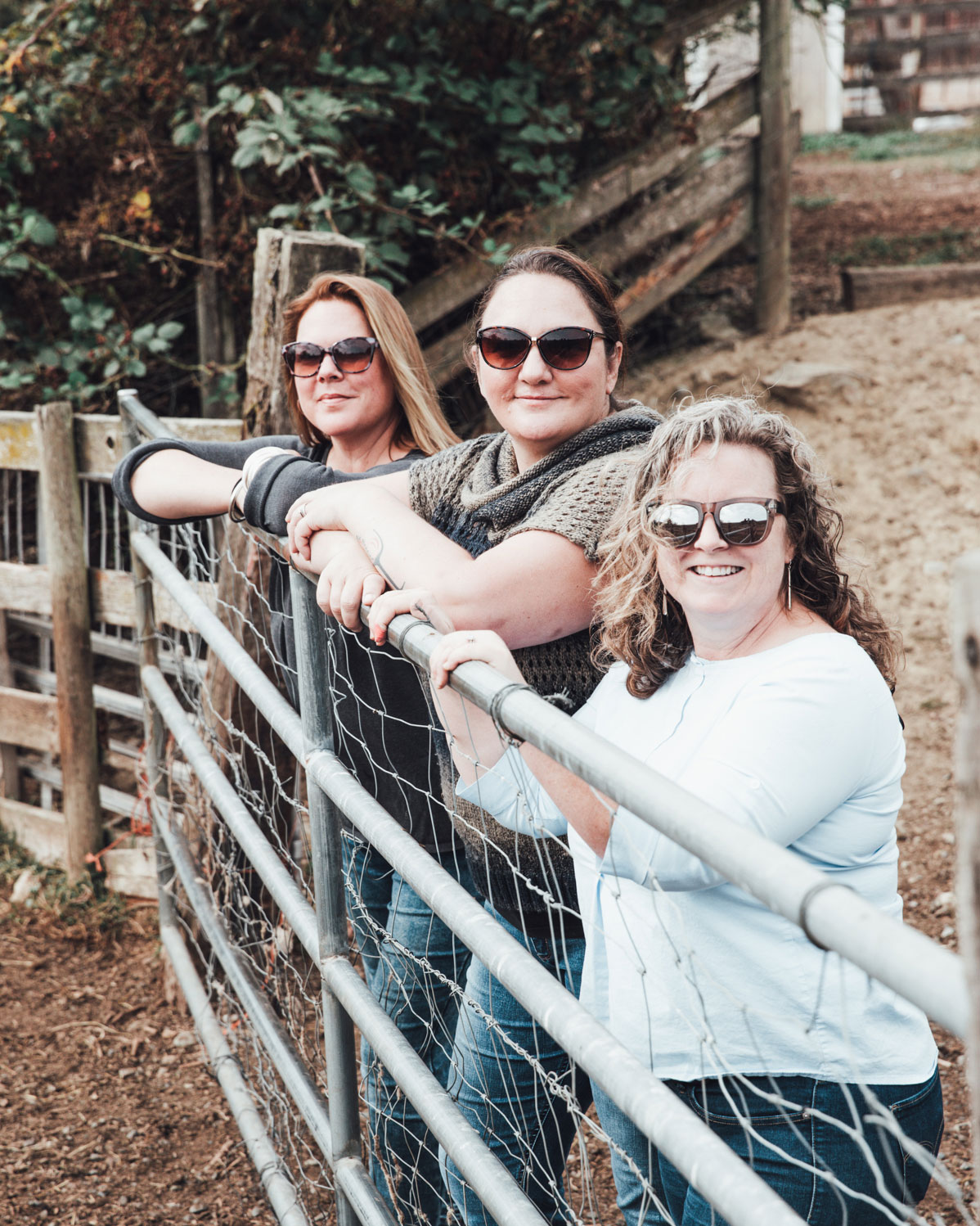 About us
Niche Grocerant in Broadmead Village is the brainchild of friends, food and beverage specialists, and local food activists Ceri Barlow and Jami Wood.
At Niche, you can shop for the best local producers and products while the kitchen prepares you a meal to go (prepped for take-and-make, or ready-to-eat). Or grab a table and a glass of beer or wine and let Niche serve you.
Jami explains the Niche concept: "People in our community are so busy. We wanted to create a special place for them where they could meet, relax and be nourished. But when they don't have time for all that, they can still grab heavenly food to go. They know where their food's coming from."
Ceri adds: "We see the value in supporting our amazing local producers and their world-class ingredients. So Niche is also about showcasing and providing their fresh premium food to our community." 
This error message is only visible to WordPress admins
There has been a problem with your Instagram Feed.